Grounded coffee from Cameroon (Café moulu du Cameroun)
Non-returnable
Why you'll love our Ground Coffee from Cameroon

Taste world-renowned Cameroonian coffee
Support agricultural cooperatives in Cameroon
Responsibly harvested, without any chemical fertilizers
Ground coffee from Cameroon: 10

0% Arabica or mix of

30% Robusta & 70% Arabica
Order our Ground Coffee from Cameroon today to know what real artisan coffee tastes like!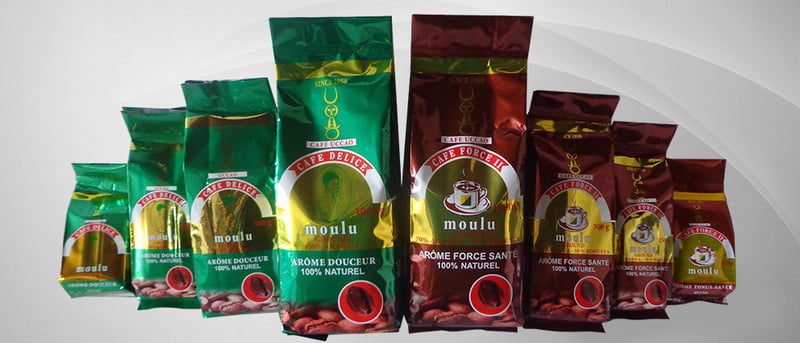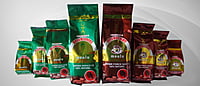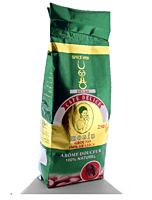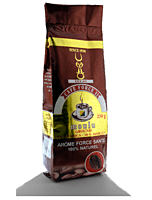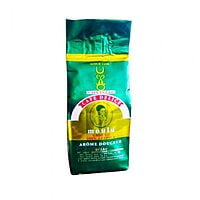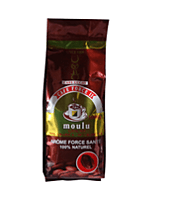 Experience the best artisan coffee Cameroon has to offer.
From cultivation to distribution, our ground coffee is handled by agricultural cooperatives in Cameroon. That means every single bean that we use is authentic, doesn't contain chemical fertilizers, and is responsibly processed using very little water. More than that, the traditional artisans cultivate the coffee at high altitudes (1,600m), and the roasting technique they use releases the rich aromas of the coffee. There's a reason why Cameroonian coffee is highly regarded, so try it today and experience it for yourself!