Djansang-300g
Take your cooking recipes to the next level with our Djansang (Akpi) nuts! Our Djansang nuts come from West and Central Africa and are popularly used to add rich flavour that's aromatic and warm. Djansang (Akpi) is also used as a thickener for soups, sauces, and meat or fish broths so you can use it in a wide variety of ways. So whether you need seasoning, a thickener, or some delicious peanut sauce, having Djansang (Akpi) in your kitchen will get the job done!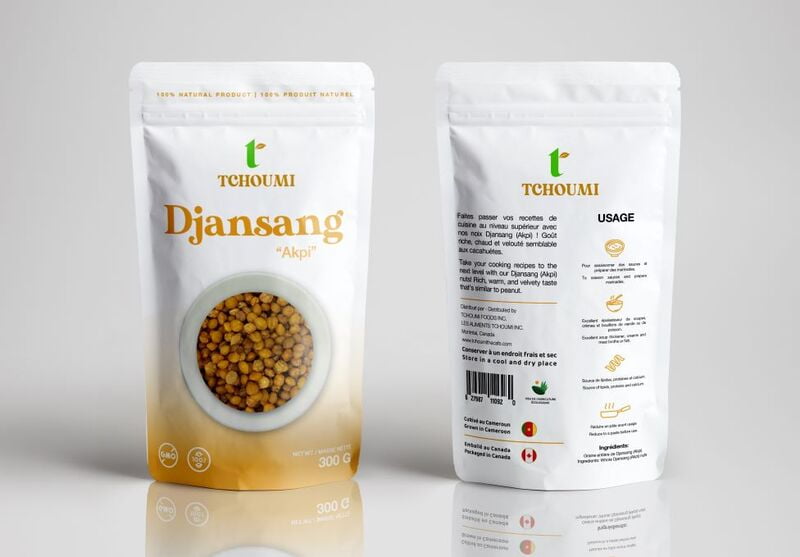 Rich, warm, and velvety taste that's similar to peanuts
Djansang (Akpi) is used to flavour sauces and marinades
Used to thicken broths, soups, and creams.
Healthy source of lipids, protein, and calcium
Culinary tip: reduce the Djansang to a paste before incorporating it into your dish!